Larry Whiteside Jr. – Bringing Diversity in the Field of Cybersecurity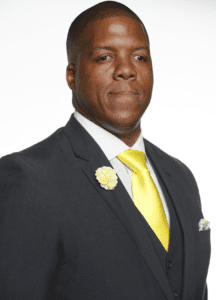 Stereotypes and cultural norms can dampen the interest girls have regarding math, science, and technology. Mathematicians and scientists are socially awkward men who wear glasses—at least, according to children. In our world today, the gender gap is narrowly closing due to more widespread knowledge of equality and gender equality in the workplace.
Larry Whiteside Jr., Co-Founder, President, and a member of the Board of Directors at ICMCP, or International Consortium of Minority Cyber Professionals, strives to achieve the consistent representation of women and minorities in the cybersecurity industry through programs designed to foster recruitment, inclusion, and retention – one person at a time. IMCP tackles the 'great cyber divide' with scholarship opportunities, diverse workforce development, innovative outreach, and mentoring programs.
A Veteran CISO and former USAF Officer, Larry has 25+ years of experience building and running cybersecurity programs holding C Level Security executive roles in multiple industries, including DoD, Federal Government, Financial Services, Healthcare, and Critical Infrastructure.
Larry also founded Whiteside Security in 2009, where he advises several corporate security executives and companies on how to make Cyber Security a number one objective to their business. He has helped CEOs and board members of private cybersecurity companies achieve their sales, marketing, and customer retention goals.
Though he is not a Sneaker Head, Larry owns over 70 pairs of shoes! It includes both sneakers and dress shoes so, I guess you can call him a Shoe Head. He owns every color you can imagine coordinating with every outfit he might wear. They are all organized according to color. And it takes up a LOT of space because he wears a size 15 or 16, depending on the brand.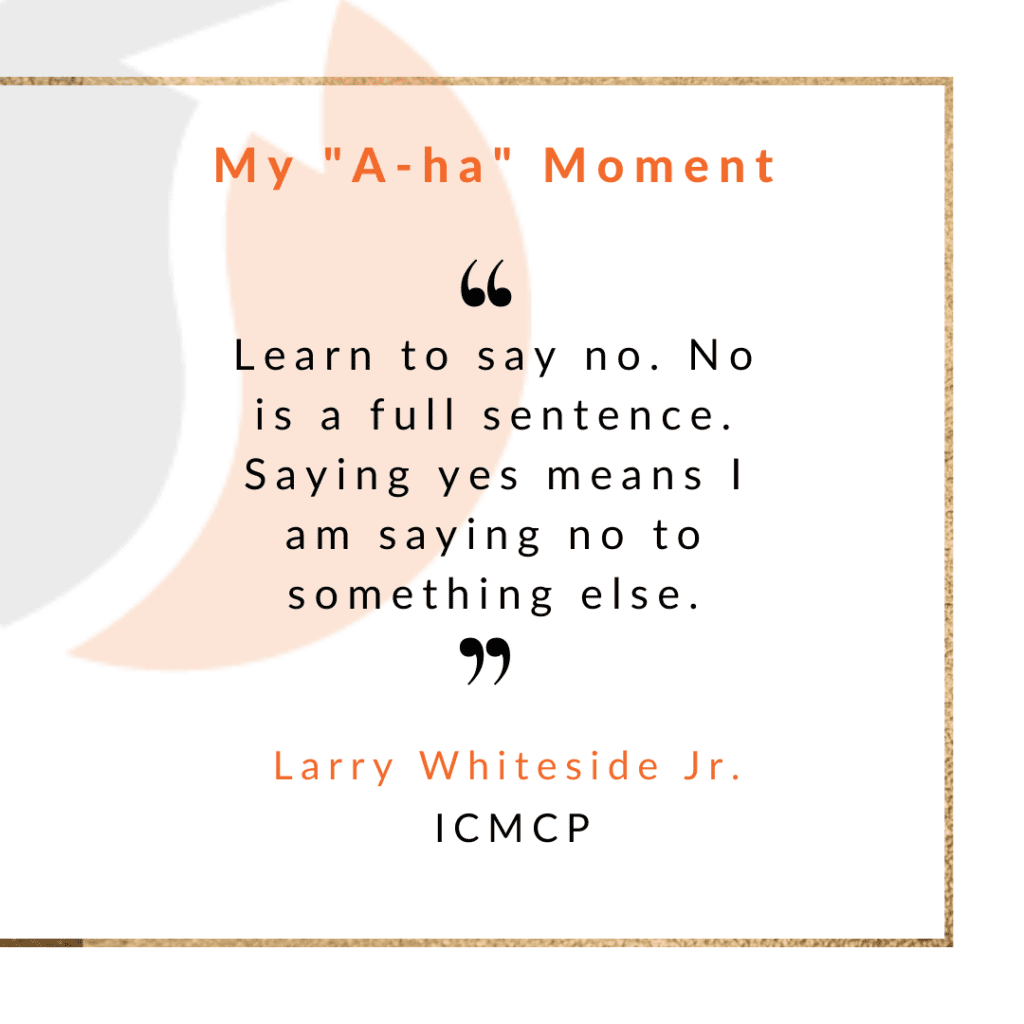 In addition, he happens to have over 90 pairs of weird socks as well. I think MANY women can relate to that secret obsession!
Larry attended JULO Strategy's CEO Mindset course to get out of his own way and add value to himself and his business. He realized running a nonprofit was no different than running any other type of business. He needed to let his employees handle the tasks he usually controlled, allowing him to run the business as the CEO. Delegating certain responsibilities alleviated his stress and, as a result, the organization grew and ran more smoothly. He now dares to be more open with his volunteers, and with the right structure, he can accomplish his goals.
We love how you are helping women and minorities in the community be included in the Cybersecurity community, Larry. We can't wait to see what you continue to do with this nonprofit and the impact it will continue to have in the workplace for cybersecurity! You are one kick–ass CEO!
https://juloglobal.com/wp-content/uploads/2022/07/JULO-global-strategy-FINAL-NEW-1030x475.jpg
0
0
Juliann Nichols
https://juloglobal.com/wp-content/uploads/2022/07/JULO-global-strategy-FINAL-NEW-1030x475.jpg
Juliann Nichols
2020-12-17 11:45:38
2020-12-18 10:17:02
Larry Whiteside Jr. – Bringing Diversity in the Field of Cybersecurity