Real Time Resolutions for Veteran Entrepreneurs
As US Military Veteran CEO's, you want to do it all. You lead, firefight, and attempt to grow your business when you can get to it. How do you get from where you are today, to the ultimate CEO role? It is time to focus on YOU and your value to your business as the CEO & Founder.
JULO Strategy has programs designed for the special needs and skills of Veterans of all ages and experience levels in business. Take the time to invest in yourself. Different thoughts create different actions.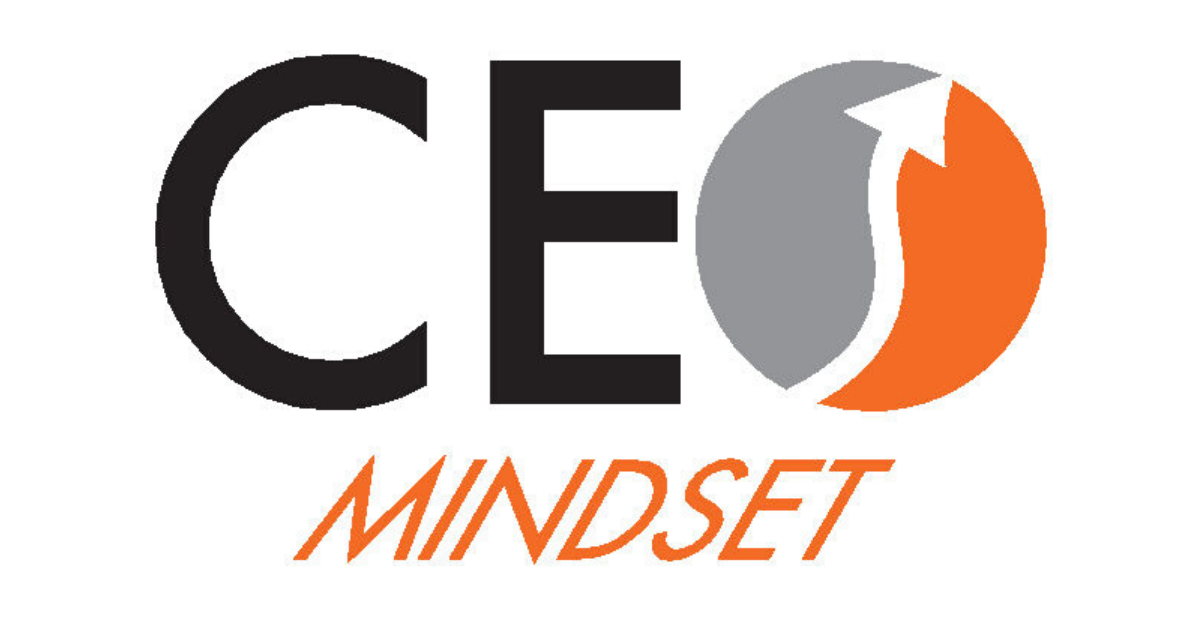 CEO Mindset – With the CEO Mindset program from JULO Strategy, you will increase revenues, create efficiency through new processes and systems, and prepare for your next hire. This immersive 6-week program challenges your thinking, pushes your expectations and provides you with a definitive vision and actionable plan for your business growth. We know you started a business, now let us help you run it like a CEO.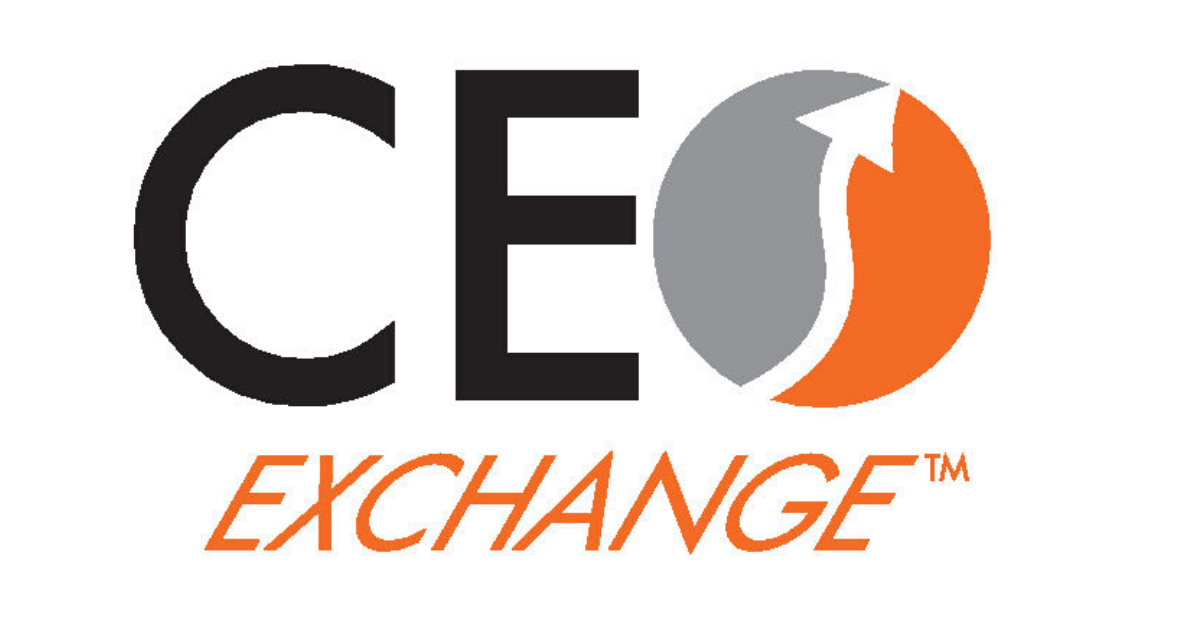 CEO Exchange™ – Engage with other CEO's, confidentially in support of solving for each other's challenges and opportunities. Get resources, build relationships, and walk away with solutions that will move your business forward.